About Epigrade
Our Story From Infancy Until Today and Why We Are Great at What We Do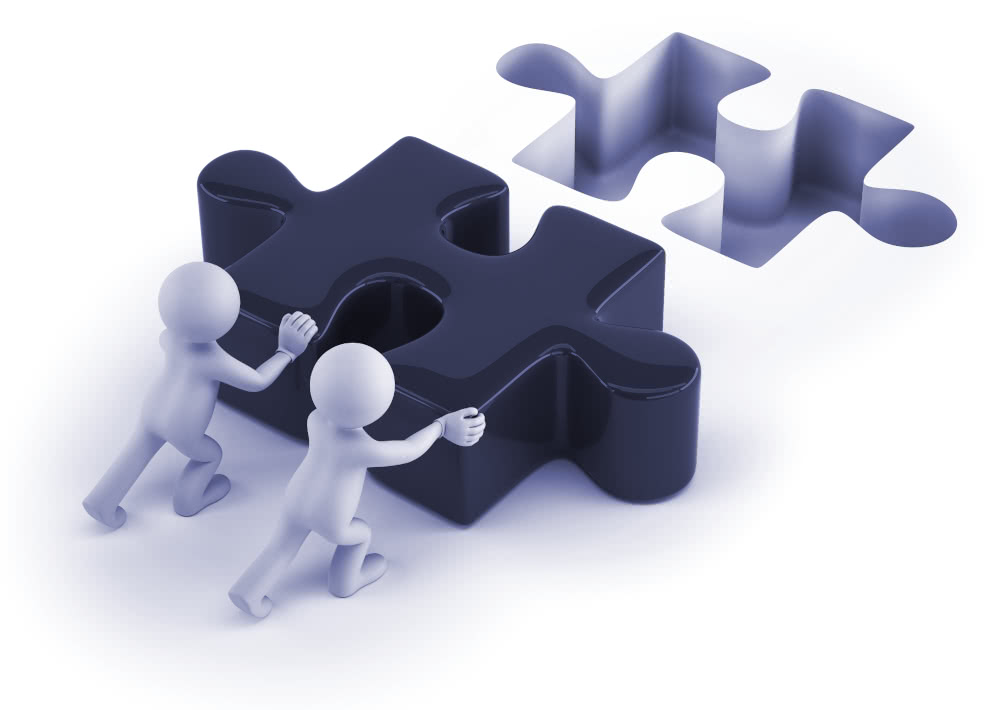 At Epigrade, each of us has a long road behind. It is the road that took us from wanting to improve ourselves to becoming amazing at what we do.
As opposed to most digital agencies which have clients, we have partners. Is not that we have something against the word "client", it's just that it doesn't truly describe our way of doing things.
With over fifteen years of experience and continuous evolution, we have proven our partners that we can systematically deliver outstanding work.
At Epigrade, is not just about deliverables, it's also about the human relationship with our partners.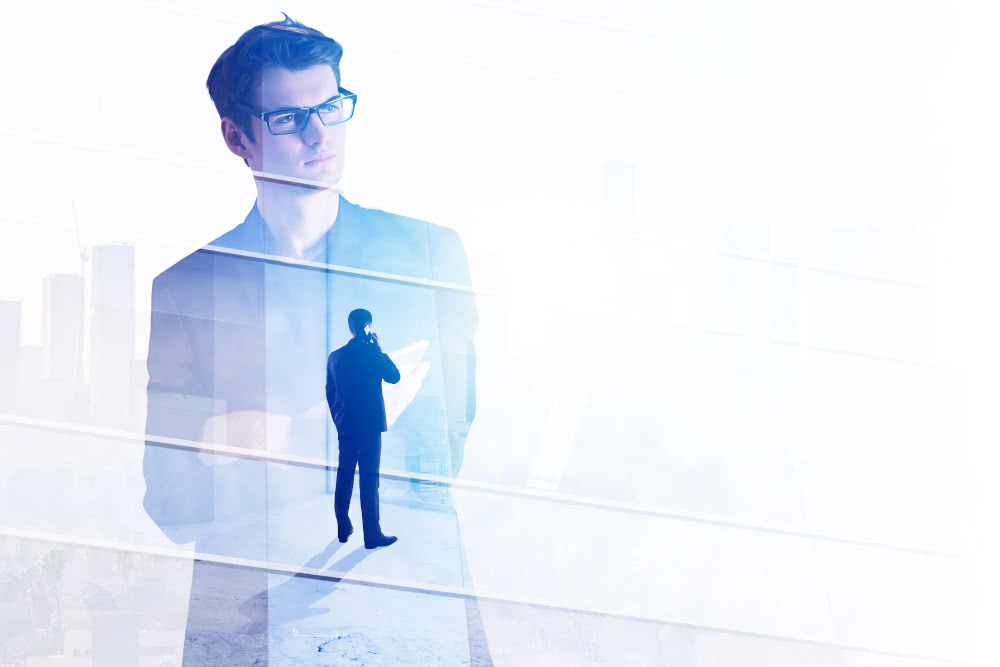 At first it was the dream and effort of one man, soon a team took shape…
We started roughly fifteen years ago when the internet was still a novel thing for many people. Combining our web development and online marketing knowledge we reached out to business owners offering to improve their online presence.
Back then, this was easier said than done because many business owners would not yet see the amazing benefits that a well built and optimized site would bring them.
Since then, things have improved a lot and now we are the ones that business owners reach to when they want to improve their online presence.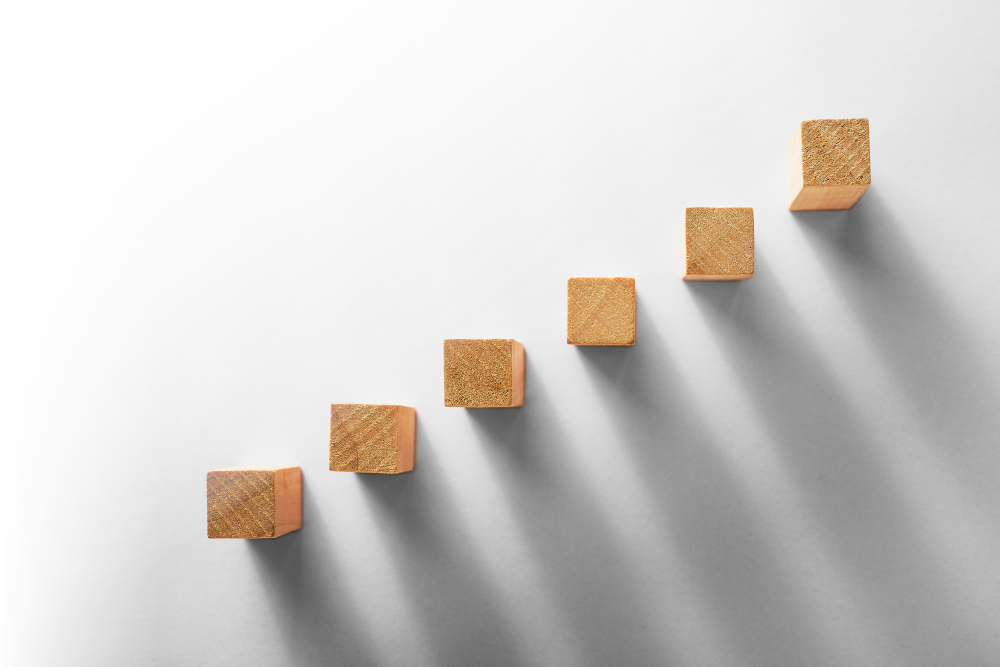 Doing something well once is one thing, doing it systematically is an entirely different story.
Over the time, we have fine tuned our team, way of working and developed methodologies for success. This was another thing which allowed us to deliver exceptional results to our clients.
We learned to measure everything and use data to our advantage to aid us in fine tuning our methods and techniques and also to improve at every step.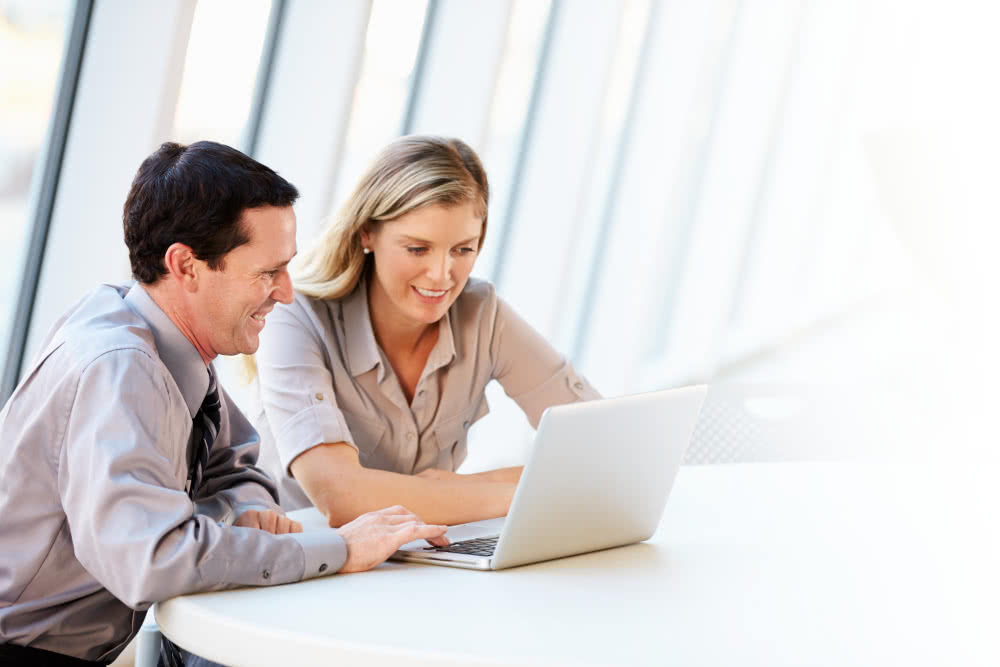 We know how it's like to be a startup, we know how it feels like going through all the hurdles of maintaining and growing a business and we know how it feels like being let down. We've been through this ourselves.
We also learned a lot from our clients, both from the smaller ones as well as from large enterprises. Each business has its own specifics and it was a pleasure for us to be exposed to the inner workings of our client's businesses.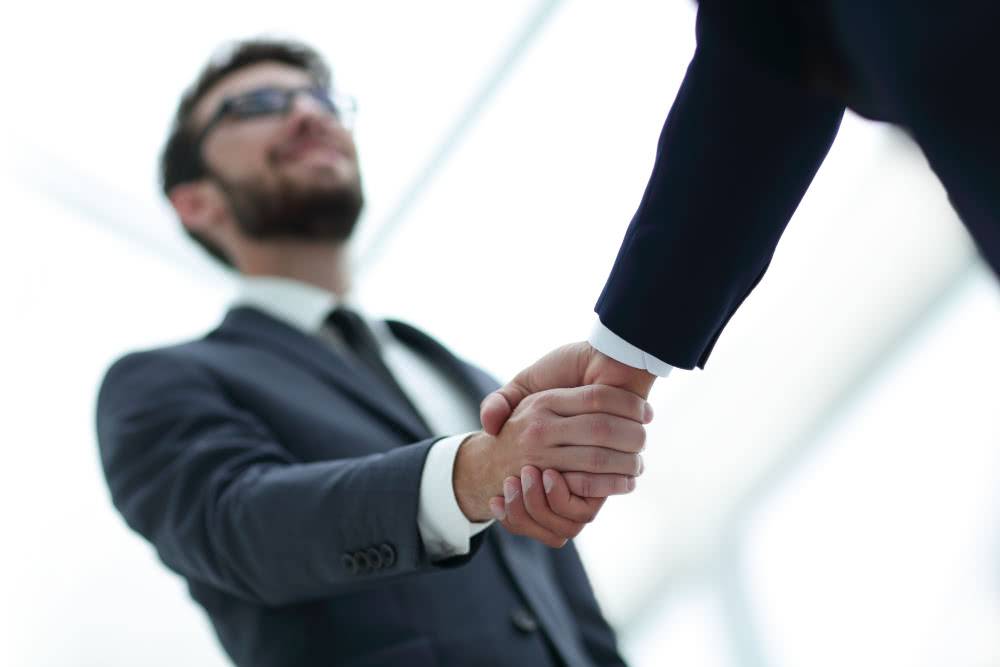 This was probably the easiest thing to accomplish for us. Having valued quality since the beginning as a team and as a company, it came easy for us to understand our clients and business partners. This in turn made it easy to form and maintain healthy and fruitful relationships with them.
It just happens that when you offer to others what you like others to offer to you, things go on smoothly and everybody has only good words to say about you.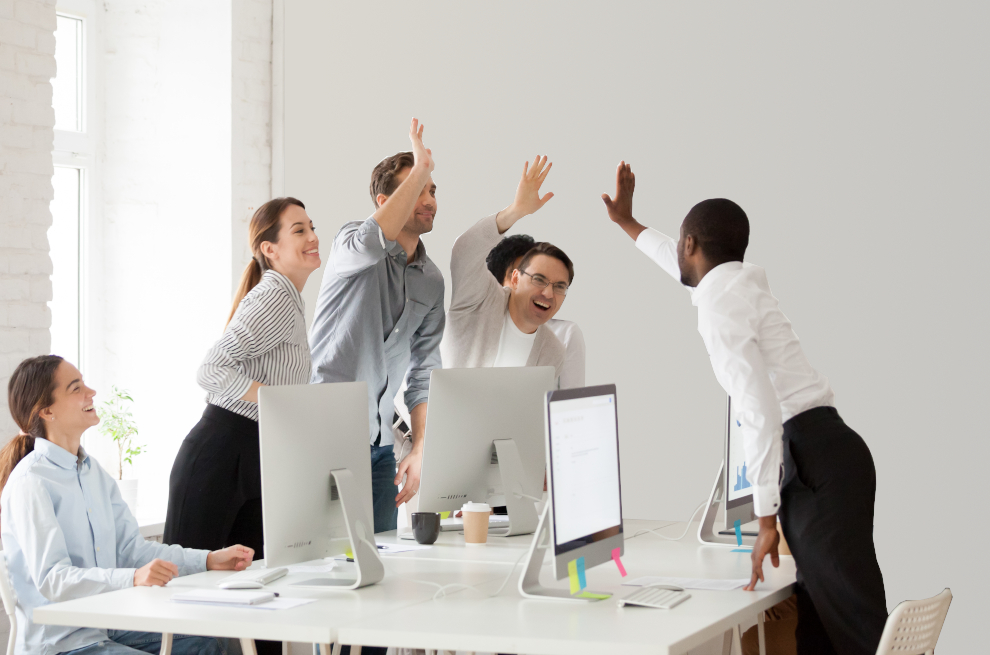 Having a great team to work with was probably one of the essential ingredients that helped us succeed. It was the difference between having to go to work and wanting to go to work and also the difference between being able to deliver what was required of us and delivering in such a way that we surpass our client's requirements.
Even since our modest beginnings as a startup we employed professionals that were not just great at what they did but loved their job and what came out of their hands.
Get Started Today!
Become our next client and benefit from the highest digital exposure your business has ever had. We are here to help you with everything you need.