Full Service Digital Agency
Designing and Implementing Complex Systems and Strategies to Simplify Your Company's Growth
We are experts in everything digital and deliver unparallelled results
ABOUT US
We Are Reliable Partners
Epigrade has been a reliable partner and business upgrader ever since it's launch. For every client, we went the extra mile to optimize it's online presence and provide massive value.
Whether you are a small company or a global conglomerate, we've got you covered.
We offer complete digital solutions: consulting, development, security, online marketing and optimization.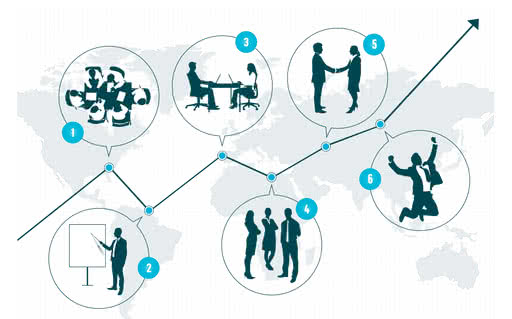 WHAT WE DO
We tame complexity to make it simple for you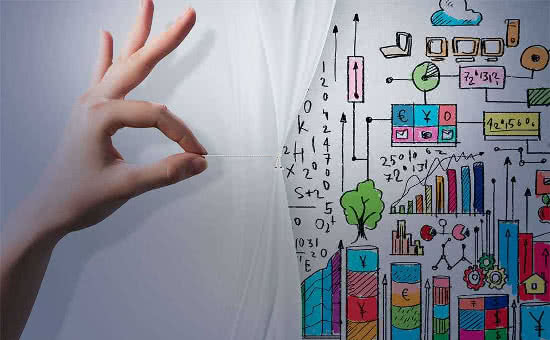 OUR METHODOLOGY
Full Transparency and Support
Throughout the entire lifetime of your project, you will know exatcly what we do.
You need an exceptional service of course, hence we do our best to offer nothing less than perfection with our tested methodologies. From onboarding to delivery and throughout the maintainance process, you can expect the highest quality.
$2,000,000+
Generated
Revenue
Epigrade was the only agency who knew the project well enough to inform me of my limitations BEFORE starting work. The product they gave me was exactly what I wanted, and more. It would have taken me weeks to make something this slick and smooth. I will definately be asking them to help me in the future with anything that I need help with.
They are stellar workers. The templates were executed flawlessly, and they took the time to make changes I requested after the intial contact. They asked the right questions, and were specific about the work they would do and why they were doing it that way. They were amazingly fast as well. They got back to me with a template in under 12 hours. Also took the initiative to test in all mainstream email clients and send me screenshots of the results. The code is lean and very well put together. One of the best agencies I have ever worked with. I will certainly use them again. A+!
Very nice people and they did a really nice job of cleaning up the code on our website. I am already discussing more projects with them.
Great to work with, they put customers first, will definitely hire for future jobs. Thanks!
Outstanding and very fast. Also creative with design. One of the best we've worked with!
Epigrade is easy to work with and very knowledgable. They have good communication skills and care about their work and the success of the project.
Wonderful agency, very dedicated, delivered a highly professional code to my precise specifications. Will definitely hire them again!
Previous
Next
We are experts in all technologies we work with and offer the highest standard of quality.
Get Started Today!
Become our next client and benefit from the highest digital exposure your business has ever had. We are here to help you with everything you need.